Orford Road Bromeswell Woodbridge Suffolk IP12 2PU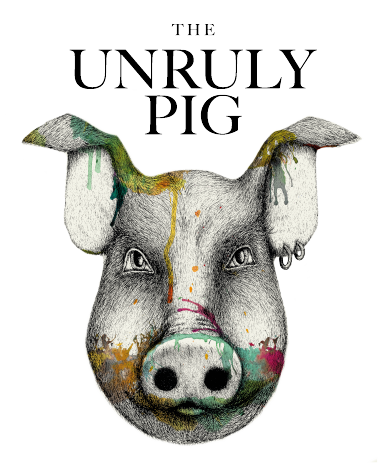 Listed in the Top 50 UK Gastropubs Guide by Estrella Damm, named by Michelin Guide one of the top six food pubs in the East of England and winning the Pub & Bar award for 'Best Suffolk Pub' 2016.
The menu takes full advantage of our abundant Suffolk surroundings offering starters such as 'Smoked Potato and Pig Croquettes' or 'Brisket and Bone Marrow on Toast'. Mains include 'Sage and thyme stuffed rabbit, baked polenta and cauliflower' or 'Whole Grilled Sea Bream with black olive hollandaise and crispy capers', all cooked at 400+ degrees on a charcoal fired Inka Grill.